New Patients
We Can't Wait to See You!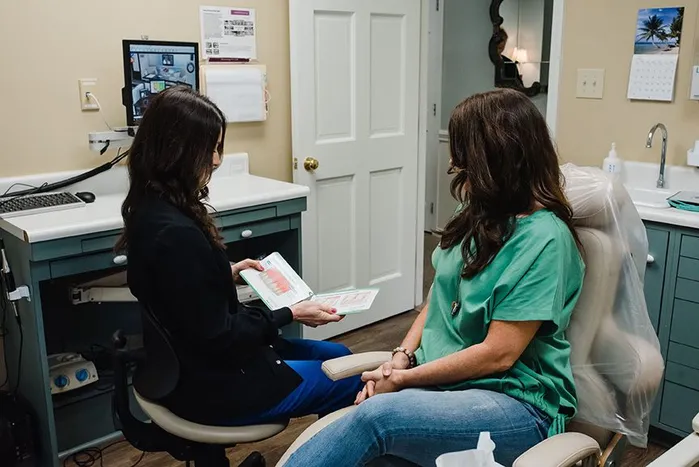 Our Mission
To create lasting relationships
with each of our patients,
built on exceptional dental care,
delivered with professionalism,
integrity and compassion.
E V E R Y D A Y !








Your first visit to our office is designed to get to know you better and understand your dental concerns, as well as introduce you to our caring staff. On your first visit, Dr. Dixon will complete a comprehensive exam and we will review your medical and dental histories and evaluate your oral health. We will also complete a professional cleaning if it was scheduled as well as help you understand any treatment that is required. Please feel free to let us know how we can make you more comfortable during your visit to our office. We have pillows, blankets, and sunglasses and encourage patients to listen to a book or music if they would like to during treatment.
New Patient Forms
Below you will find our new patient forms to be completed before your first visit. Please complete and submit these forms by clicking the button below to begin.